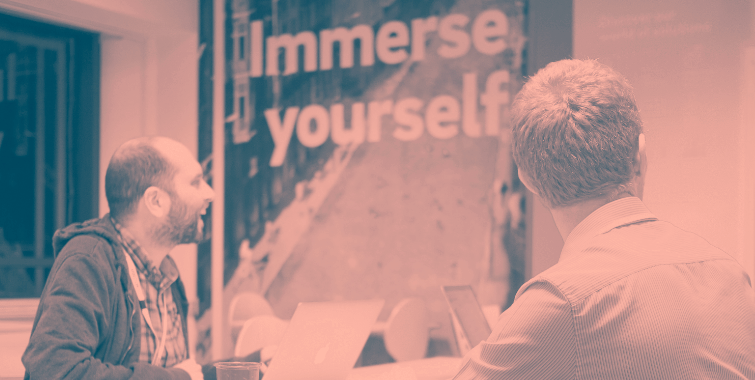 Hey, I'm Nick.
I'm a digital Product Strategist and UX Researcher with a curiosity for people, a keen ear for listening, and a passion for simplifying complicated stuff. All this helped me find my way to the world of UX and I've never looked back.
My path here has been a bit of a twisty one. I devised a bunch of TV shows, helped create a digital opera, spoke at SXSW Interactive, and empowered Brits to tackle their medical taboos on interactive health show Embarrassing Bodies.
Eventually, I ended up agency-side in a digital product studio. I devoured books on design thinking, had my mind blown by rapid prototyping, failed fast, learned faster, iterated, MVP'd, and workshopped my way into a brave new world.
And that's where I am today, spending my days helping some of the world's biggest brands shape products and experiences that their customers will love.
From Brum, with love
I'm based just a stone's throw from Birmingham, England (home of the Industrial Revolution, heavy metal, bostin' curries, Lord of the Rings and the Peaky Blinders). However, I'm also a dab hand at this remote working malarkey so, whether you're based in Manchester or Munich, Melbourne or Mumbai, I've got you covered.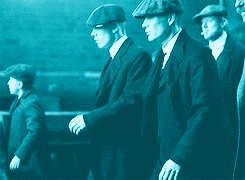 All work and no play...
Outside of work, I'm a proud dad of two, a movie geek and a story junkie. You'll either find me stuck in a good book or trying to write one. I've also got a budding interest in futures studies and transmedia storytelling so if you fancy geeking out about sci-fi world-building then I'm 100% your guy.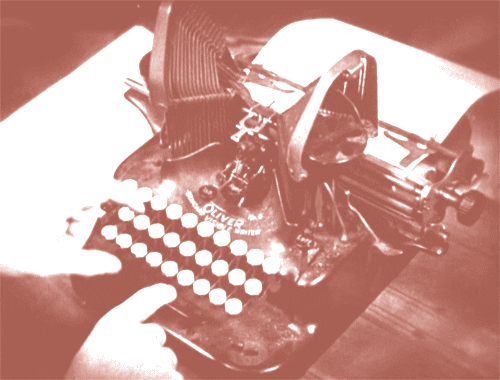 Skills and experience
I'm a classic 'T-Shaped' person that thrives as part of a multidisciplinary team. I've got a broad skillset but I specialise in product innovation. You can take an in-depth look at my full range of skills here, but I'm particularly at home in the three areas listed below...
Working with clients, stakeholders and teams to uncover the right thing to do (and figuring out the best way to do it).
Getting under the skin of meaty real-world problems whilst helping research teams to stay efficient and organised.
Helping clients to ideate on their challenges and then taking them from the blank page into reality.