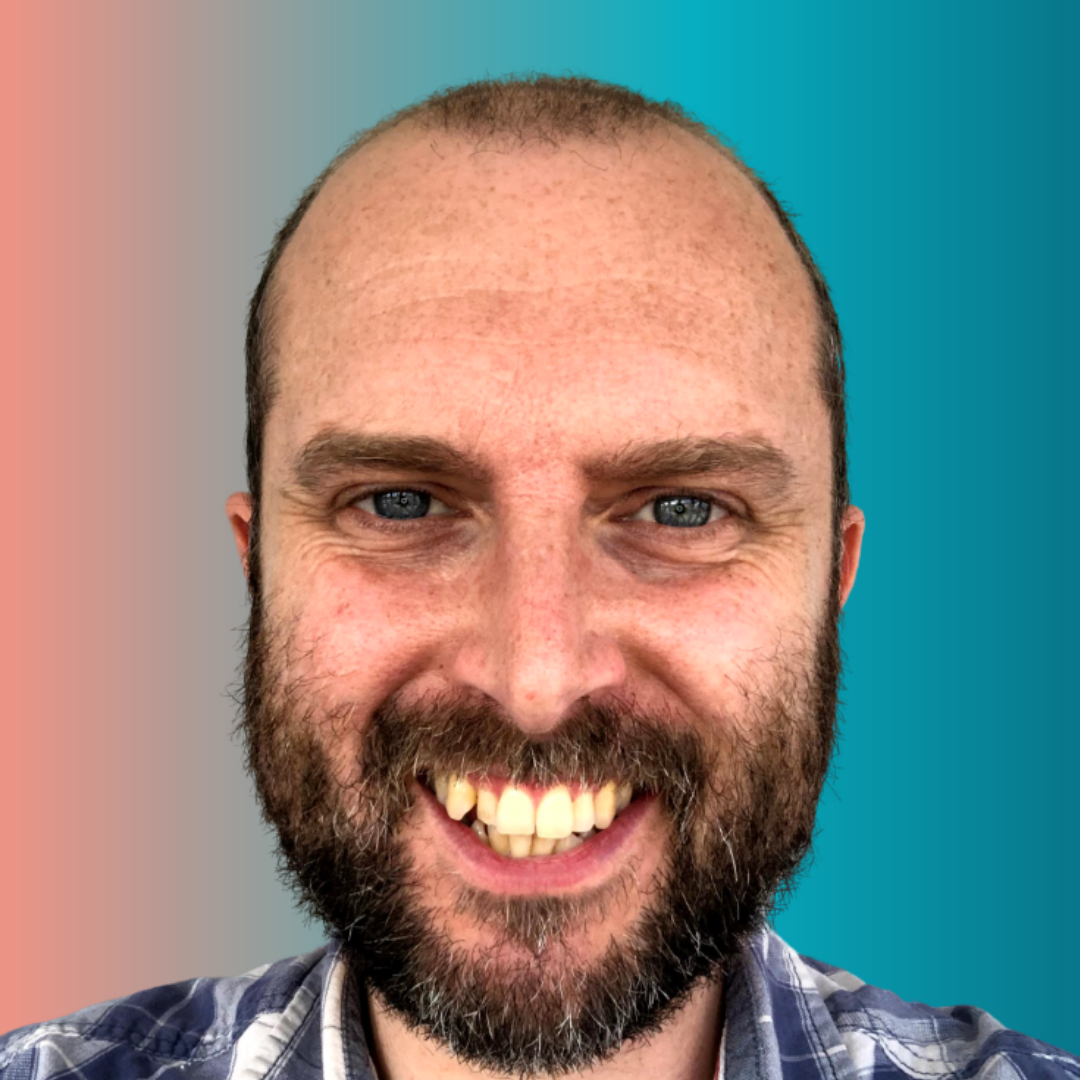 Nick Lockey
Product Strategist & UX Researcher
Concept and usability testing for a consumer IoT product
A moderated research project to gauge the impact of new product features
The client
The consumer IoT ('Internet of Things') division within global telecoms brand, producing a number of wearables and connected devices.
The challenge
To test out some concepts around a new battery-saving feature for a GPS tracking device, validating our key assumptions before committing internal resources.
The audience
Existing customers who engage with the device on a semi-regular basis. With the product live across Europe, we needed input from customers in the UK, Italy, Spain and Germany.
The complication
As an IoT device, the project spanned both digital and physical product development. It was crucial to gain confidence in our suggested features before committing to further design, software development and hardware engineering.
I worked as Senior UX Researcher on the project, using my experience and insight to shape the research brief and investigate the specific questions brought to me by the product team. My responsibilities included:
Scoping the research brief
User interviews & testing
Synthesising the research data
Report writing and playback
GDPR and research operations
Contact me for further details
Unfortunately, I'm not able to share further details of this project on my site. if you'd like to find out more about how I went about the research and the impact it made, please drop me a line at:
nsllockey@gmail.com